Gutter Installation/Replacement
We make gutter replacement simple by offering only the highest-quality products, custom crafting them on-site, and backing them with our exclusive warranty.
Too often, we see homeowners dragging out a ladder, climbing up to their roof, then scraping dirt and debris from sagging aluminum gutters. At LTH, we'll eliminate that hassle from your long list of obligations as a home owner.
Our solution is to offer a top-quality gutter system that doesn't require constant attention. By having us install a durable, seamless system that is as attractive as it is low maintenance, you'll know that your gutters look good and function properly.
Window Installation
We offer a variety of window types. Vinyl windows (made from polyvinyl chloride) are our most popular option in use today. Because these windows are affordable and easy to maintain, they generally give you the best "bang for your buck."
Vinyl windows are reliably strong and energy efficient, saving you money in both cold and warm weather conditions. Paint colors for vinyl windows are now available with a 15-year warranty against fading, cracking or chipping.
Fencing
Call us for all your fencing needs, from custom fence builds to simple fence repairs. Did recent storms cause damage or completely destroy your existing fence? We realize you need help fast and are here to help.
LTH Roofing & Construction specializes in wrought iron, PVC (vinyl), and wood fences and gates. We also offer power washing and staining. Because your outdoor living area and fence are special to you, we prioritize a quality installation to meet your satisfaction!
Interior & Exterior Painting
Our quality interior and exterior painting service begins with selecting the right paint. We suggest using top-shelf paints, stains, primers, and sealant. Low-grade materials may save money up front, but those savings can be quickly lost if additional coats of paint are required or if the paint doesn't wear well.
The last thing we want to do is make a huge mess at your home or damage your property. That's why we begin by creating a designated work area. We'll mask off flooring, furniture, etc. This is important because accidents happen. Paint spills. However, the potential damage can easily exceed the cost of a painting project. And when accidents do happen, many painters walk off the job, never to be found, leaving you holding the paint brush.
Masking not only helps us contain the mess while we are working, but it also makes for easy cleanup when we're done. We don't tolerate a mess – paint left on light switches, electrical outlets, and door knobs – so we take time to protect the entire area and we'll correct any mistakes. Many painters skip this important step to try and save the time and expense. In reality, masking is not that costly, and the time invested is worth the return – no mess left behind. It's our goal to ensure we leave the job-site as clean as – or cleaner – than we found it.
Siding
Siding is more than a cosmetic enhancement for your home. It also provides protection from everyday wear and tear of the elements – damage from sun, rain, wind, snow. These compromise the overall value of your property.
Our skilled professionals take great pride in their work, which will show in their exceptional craftsmanship. LTH knows you take pride in your home and we want to help you have a home you can be proud of. Call us today for a quote on siding.
Affiliations & Accreditations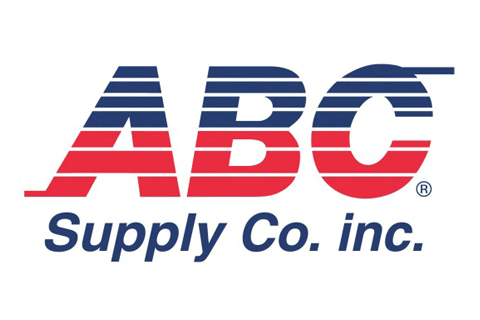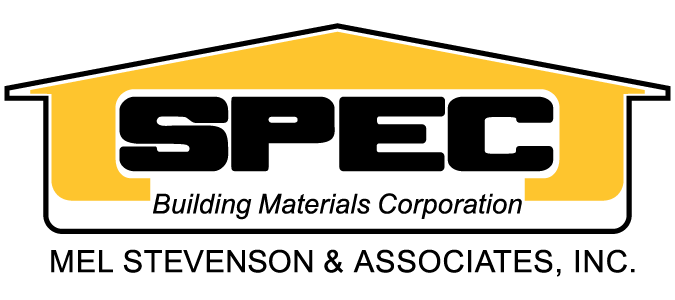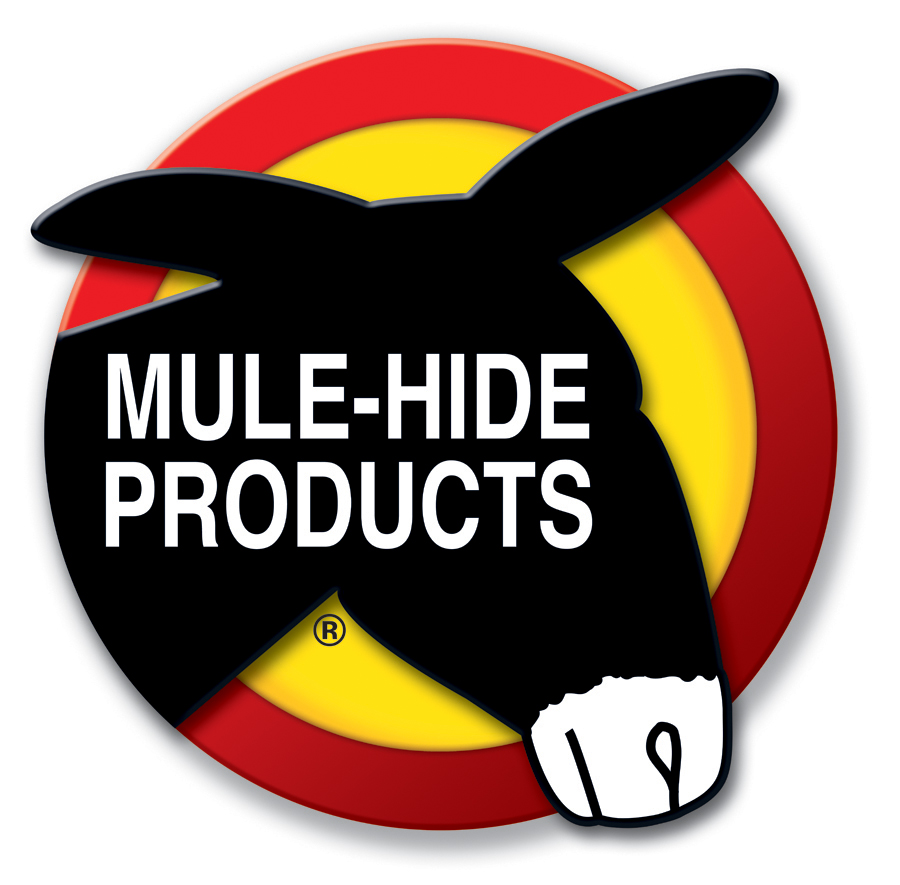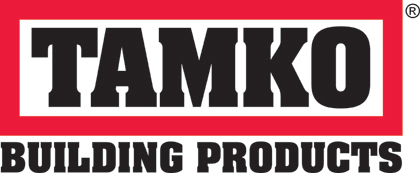 Roof & Construction Projects
LTH provides so much more than just roof repair services and roof maintenance! We handle a variety of residential, commercial, and construction projects. Our experience extends to leaks, gutters, fences, interior and exterior painting, windows, fencing, siding, and even complete remodels!
Affordable, reliable, efficient and proven.
At LTH Roofing & Construction we get the job done right the first time.