How About A Free Roof Inspection?
In our current economy, every dollar you make is valuable.
At LTH Roofing & Construction, we believe you should have access to quality roofing services that are affordable. That's why we'd like to offer you a free roof inspection.
We extend this offer as a courtesy to potential residential and commercial clients throughout the Dallas area. A thorough roof inspection can help curb costs and set realistic expectations for each individual project.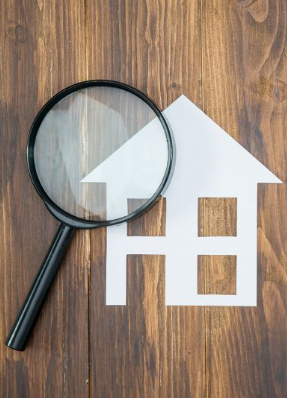 Roof Leak Detection Company
Think you may have a leaking roof? With almost 20 years of experience under our tool belts, LTH has expert knowledge of roof leak detection and repair. We use only the best roofing materials and take pride in all our completed roof work.
Roof Inspection Services:

Interior roof leak inspection for roof leaks.
This includes a visual inspection for telltale signs of water damage (ex: water stains, yellow stains on ceilings, paint bubbling or chipping, deteriorating sheetrock and/or mold growth). Even a small leak can lead to big problems!

Exterior ground inspection.
We'll check for structural damage to gutters/downspouts, window beading, and window screens. We'll also look at all stained wood surfaces (ex: fences, pergolas, patio covers, siding) for possible hail impact damage. This includes personal property like BBQ grills and patio furniture.

Inspect a roof for leaks.
We'll take insurance claims for roof damage into consideration as a possibility and keep our eye out for hail damage and wind damage. The criteria for most insurance companies are 10-12 hail hits in a 100 square foot area on three major slopes of the roof.
If you have water damage, LTH is sure to find the leak.
Our roof leak detection specialists can also perform metal roof inspections!
Insurance Claims for Roof Damage
It's important to note any damage that has occurred due to the elements – wind damage, hail damage, fire damage, water damage. Generally, these types of damages are covered by your homeowner's insurance policy. Most insurance policies include a residential roof repair or replacement after you've met your deductible.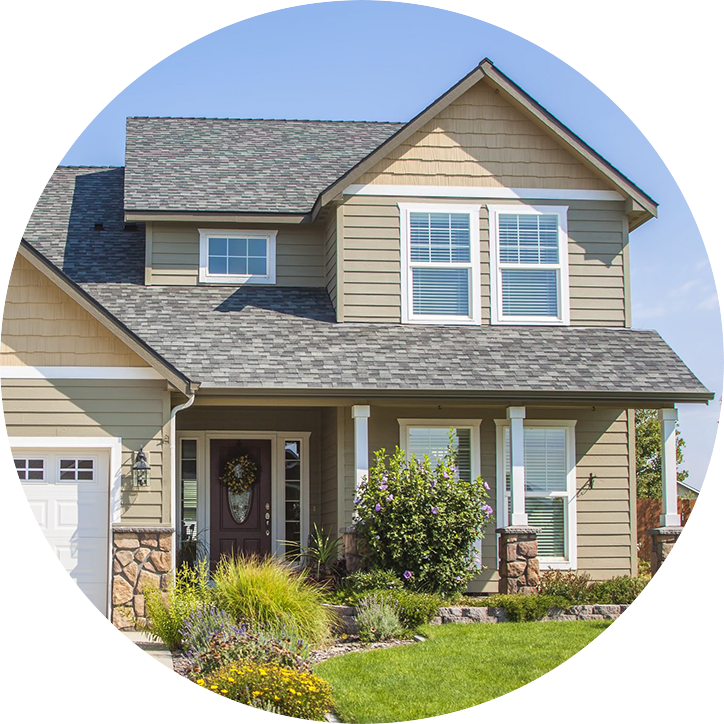 After we perform your FREE inspection, our residential roofing experts will accurately assess your roof issues. Then we can advise you on the best course of action for your roof system. We'll consider:
Warranty
Lifespan

Roof maintenance

Weather in your area
Type of roofing material

Roofing costs

Labor costs
With an emphasis on exceptional customer service, our goal is to make sure you are informed.
The first line of defense in protecting your home is accurate information. No matter the type of roof, LTH will provide the facts you need when choosing between repairing or replacing your roof. This allows you to make the right choice for your home, budget, and peace of mind.
There are hundreds of Dallas roofing companies within the metroplex. We'd be proud to be your chosen roofing contractor. LTH Roofing & Construction provides residential, commercial, and multi-family roofing services in the Dallas/Fort Worth area and surrounding cities.
Addison, TX
Allen, TX
Carrollton, TX
Celina, TX
Corinth, TX
Dallas, TX
Denton, TX
Desoto, TX
Duncanville, TX
Farmers Branch, TX
Flower Mound, TX
Garland, TX
Grapevine, TX
Heath, TX
Keller, TX
Krum, TX
Lavon, TX
Lewisville, TX
Little Elm, TX
Los Colinas, TX
McKinney, TX
Mesquite, TX
Plano, TX
Prosper, TX
Red Oak, TX
Richardson, TX
Rockwall, TX
Rowlett, TX
St. Paul, TX
Southlake, TX
Sunnyvale, TX
The Colony, TX
Wylie, TX
And more!
Make sure your home or business is protected. Whether you need roof repair service, roof maintenance, or roof replacement, we are the source for local roofing solutions!
Commercial roofing services

Flat roof leak detection

Home improvement

Metal roof services

Multifamily roof services
Residential roofing services

Roof inspection after installation

Roof installation

Roof leak repair

Shingle roofing repair
Contact us for a FREE roof inspection!