Thank you for your interest in our company and our services.
Our free home roof inspection is a courtesy extended to our potential customers that helps curb costs and set realistic expectations for each individual project.
In these economic times, every dollar is valuable. That's why LTH Roofing & Construction is dedicated to the efficiency and quality of our work. Everyone should have access to the skilled craftsmanship required to complete their project.
LTH roof inspectors are here to make sure that happens.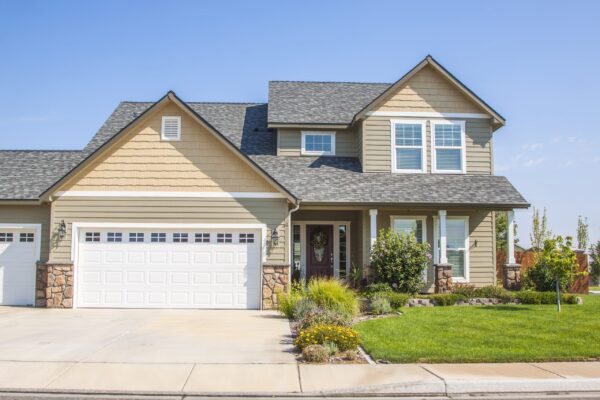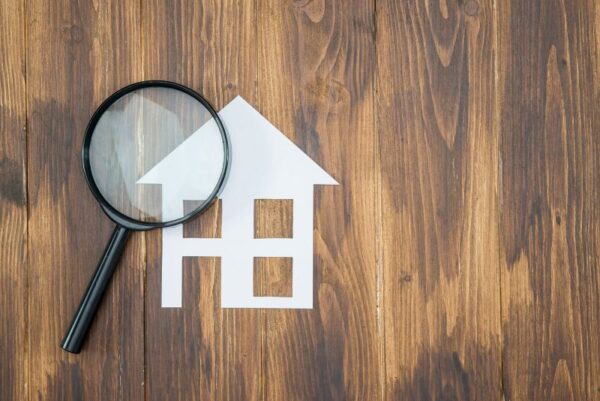 Residential Roof
Inspection & Maintenance
How long will your current roof last? To answer that question, we highly recommend a thorough roof inspection. A roof inspection will determine the current state of your roof. Based on that, you can estimate its lifespan.
How can you increase the lifespan of your existing roof? If you're wondering how to get the most out of your roof, consider routine roof repair and roof maintenance. This can actually increase the lifetime of your roof beyond what is expected. Schedule an inspection or routine maintenance for your residential roof today!
With an emphasis on exceptional customer service, our goal is to make sure you are informed. The first line of defense in protecting your home is accurate information. LTH will provide the facts you need when choosing between repairing or replacing your roof. This allows you to make the right choice for your home, budget, and peace of mind.
There are hundreds of roofing companies in Dallas and even more within the expanded Dallas Fort Worth metroplex. We'd be proud to be your chosen roofing contractor. LTH Roofing & Construction provides residential and commercial roofing services in Forney, TX and the surrounding cities of Heath, Lavon, Mesquite, Rockwall, Rowlett, St. Paul, Sunnyvale, Wylie, among others!
Whether you need roof repair, roof maintenance, or roof installation,
we are the source for your local home roof inspection!